Living in France for nearly four years has given me plenty of time to go out and explore just about every corner of this hexagonal country. From the extreme north in Lille to the Mediterranean coast of Marseille (and Toulouse to east and Strasbourg to the west), I've enjoyed exploring the myriad of French cities, all the while experiencing the diversity within the French culture.
I've just about visited all of the major cities in France that I want to visit, and at this point, I'm in the process of going deeper into the country with small towns, even villages. True, I've done my fair share of visiting small towns, but I hope to see more, as I believe that such places are where the real beauty of the country is.
That said, I've compiled a short list of small towns I hope to check out soon. Let me know if you've visited these places, and if you have any suggestions of things to do and see there!
5 Small French Towns I Want to Visit
1. Najac
2. Riquewihr
3. Menton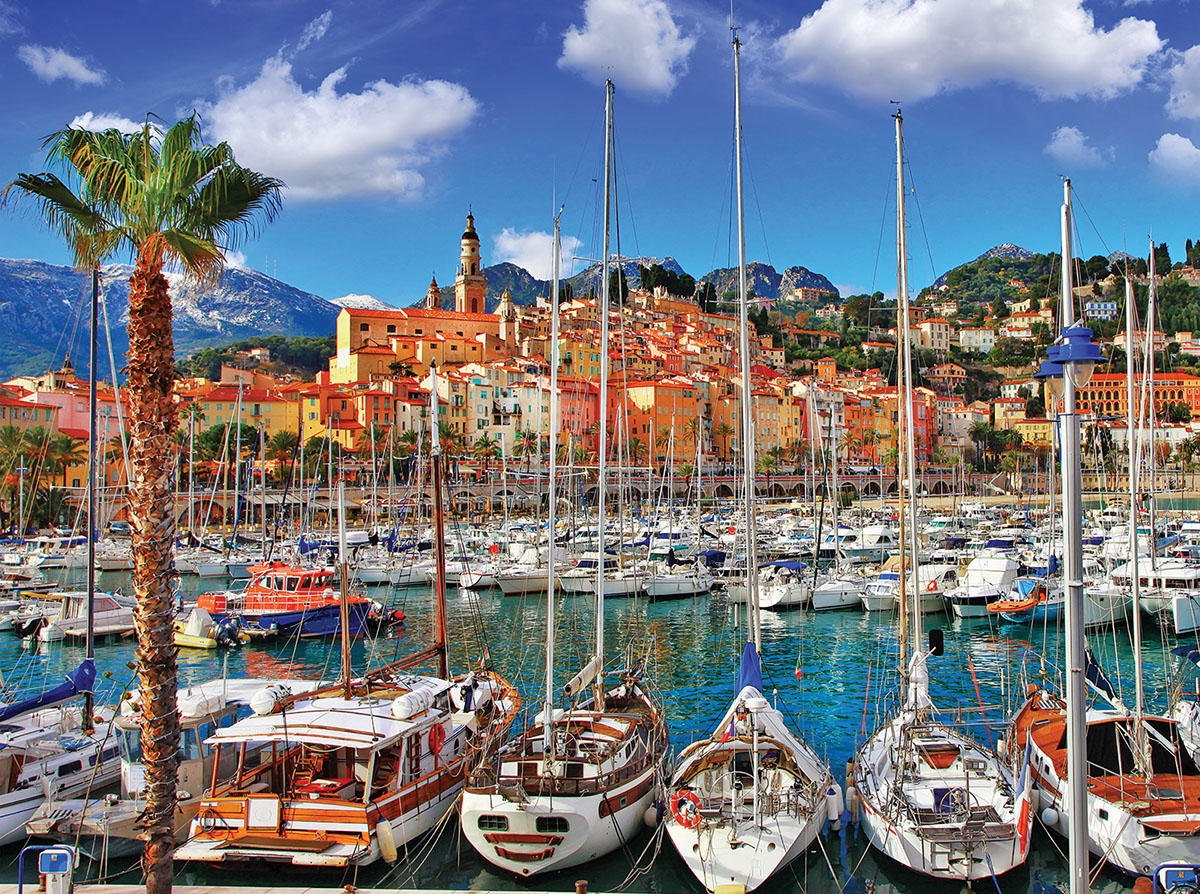 4. Gordes
5. Rocamadour
— Rebecca