Since starting this blog in 2016, I've written "Bucket List for Europe" posts around this time each year. Besides the fact that I merely chose to post the first one in late November, I think it's also a good time of the year to do so, as I have gotten (re)settled into living and working in France and had my first vacances to refer to in the future (if that makes any sense).
The destinations I wrote from last year and the year before's posts have since been visited, more or less. I was actually fortunate to have visited the majority of those on last year's list this past year, and now it's a matter of seeing which places that I want to go next. As you'll see in this post, there will be overlaps from the previous bucket list posts, and I really do hope to get to them by the end of next summer when my teaching contract is over (and for good).
Let's get to the top-ten destinations!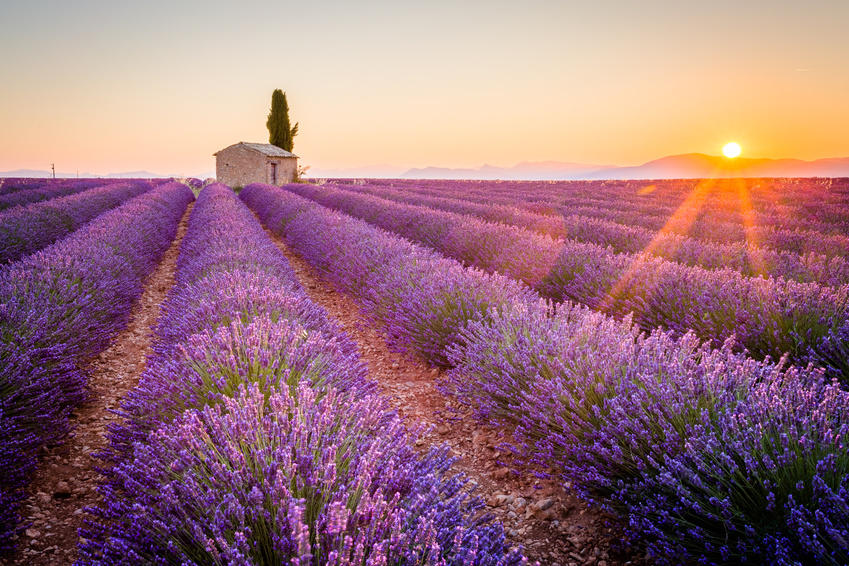 1. Lavender fields of Provence (France).
This destination has been on my list since forever. Even before I came to France to teach, I was enamored with the lush, sweeping violet fields from photos online. However, with the exception of my time studying abroad in Paris, I've never stayed on in the summer to visit them. As I'm writing this now, I'm definitely planning on staying in France this summer, and I'm fully-intent on making the trip over happen!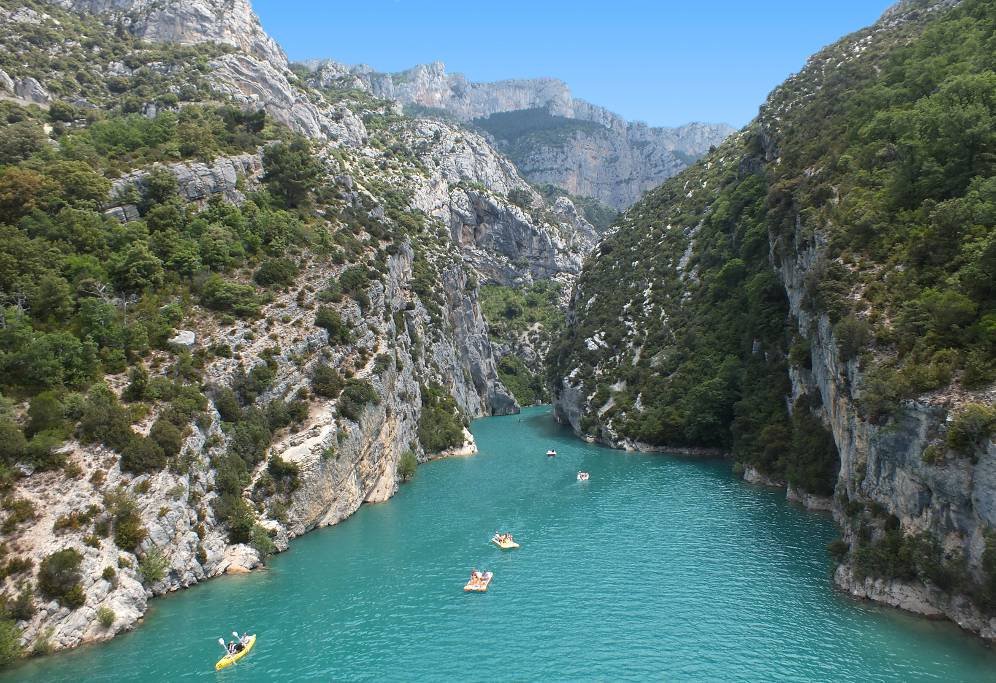 2. Les Gorges du Verdon (France).
Similarly, les Gorges du Verdon has been on my list of places to see in France for a while. I came across the photos online towards the end of my first year teaching abroad, and I fell in love with the speckled cliffs and turquoise waters. Deemed as the "Grand Canyon of France," les Gorges du Verdon is paradise for hikers, rafters, and other nature-lovers to enjoy relatively-hidden from the touristy path– hope to go next summer likewise!
3. Santillana del Mar (Spain).
I've yet to visit northern Spain, and that's one reason why I still want to visit this small village not too far from Bilbao. I also found the photos online of Santillana gorgeous, and it's no wonder that French philosopher Sartre has called it "the prettiest village in Spain." Not sure when I'll get to go there, but once it happens, you can bet that I'll be completely on it!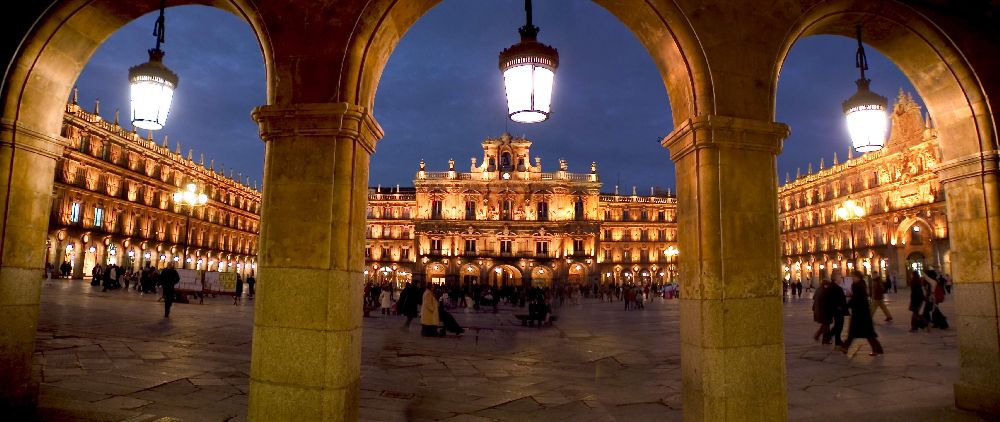 4. Salamanca (Spain).
On the same topic of northern Spain, I also would like to visit Salamanca. It's a huge university town and, aside from its large, young population, it also has plenty of UNESCO World Heritage Sites which I don't think gets recognized as much as those in other cities in Spain, especially the Andalusia region. In general, I think the architecture looks fantastic, and I'd love to stop over and see it in-person.
5. Kyiv (Ukraine).
Going east, Kyiv (or "Kiev") is the capital of the Ukraine, and perhaps not the most-touristy destination to visit on the European continent. True, tourists still go, but I've found that it seldom gets talked about, let alone written on travel blogs. There are still things going on politically, but all the same, I'd still like to visit, especially in the capital and other major cities in the country (and far-removed from the politics).
6. Vilnius (Lithuania).
Admittedly, Lithuania hadn't been top on my list of places to visit. Recently, though, I watched a video about it, and I found myself intrigued. As one of the few remaining Baltic countries (along with Latvia and Estonia), Lithuania has had an incredible history, going from being under Soviet occupation to one of the most-prosperous, independent countries in Eastern Europe. I'd be interested to discover its culture and history!
7. Tbilisi (Georgia).
Georgia, along with Azerbaijan, are debated as to whether they're considered part of Europe or not, but in any case, I'm including them on this list due to their geographic proximity of the continent. The Carpathian Mountains look stunning in the backdrop of Tbilisi, the capital, and I definitely want to venture out to see it with my own eyes…and of course, eat delicious Georgian food (did someone say khachapuri?).
8. Baku (Azerbaijan).
Even more east is Azerbaijan, which also isn't widely-visited, at least from what I've seen (or haven't) from travel blogs and discussion boards. I admit, I hadn't heard of the country until I read an article from Nomadic Matt, and now I'm intrigued. It appears that the country hasn't quite developed in terms of tourism, e.g. accessible roads, public transport, but at least a visit to Baku and its surroundings would be a new experience.
9. Belgrade (Serbia).
Considered part of the Balkans, the country of Serbia still retains that solemn air from its Yugoslav days. I'd visited the countries surrounding it– Croatia, Montenegro, Bosnia & Herzegovina– who'd also been part of Yugoslavia, and I'm interested in going further to see what Serbia's history was like during this tumultuous time in the 1990's. I've also heard it has quite the "hip, underground" scene, which I'm keen on exploring!
10. Basel (Switzerland).
Basel has been on my bucket list for quite some time, and I've still yet to go. I'm told it's a lovely city located at the crossroads of three countries: France, Germany, and Switzerland. I would love to spend a day there to check out its city, situated along the picturesque Rhine River– it's not too far from Strasbourg, so perhaps if I'm in the area, I can make it over!
*bonus* Valletta (Malta).
Malta has just very recently piqued my interest, as I hadn't heard much about it beforehand. However, a friend of mine had visited last year, and her photos/videos of it looked stunning. One of the smallest countries in the world, Malta seems to have an interesting blend of cultures going for it, with its architecture and language a mix of French, English, Italian, and Arabic. I'd like to spend some time checking it out!
What's on your bucket list for Europe? Let me know!