From what I've gathered over my years of traveling, I can say that I'm very much a city traveler: I enjoy the large streets, sprawling architecture, and easy accessibility to other towns and cities by public transport. I also love blending into the environment, being anonymous and free in a sea of people. It's no wonder I'm drawn to visiting cities, as I come from a large city as Los Angeles itself.
However, as much as I'm partial to city-traveling, I've also slowly come to appreciate the nature side of traveling. While I'm by no means the outdoorsy type, I have found myself enjoying the occasional day hike or national park tour. True, I love a good piece of man-made architecture, but I also like the untouched landscapes in every corner of the world.
I have been lucky to see some great natural wonders throughout my childhood, as well as into young adulthood. From the Scottish Highlands to the Sahara Desert to even my country's Grand Canyon, I have seen a lot of unspoiled beauty around the globe, even more fascinating as we're moving towards an ever-urbanized society.
There are so many natural places– big and small– that I still haven't been to, but desire to. Whether or not I can make it over to such destinations in the near future will be uncertain. For the moment, though, I can dream about them and, should the opportunity arise, I would not hesitate to go.
That said, I have compiled a list of the top-ten natural parks or landmarks that I would like to visit. If you have visited any of these places, I would like to hear what you think of them! Let's get started.
10 Natural Parks I Want to Visit
1. Jiuzhaigou National Park (China)
2. Zhangjiajie National Forest Park (China)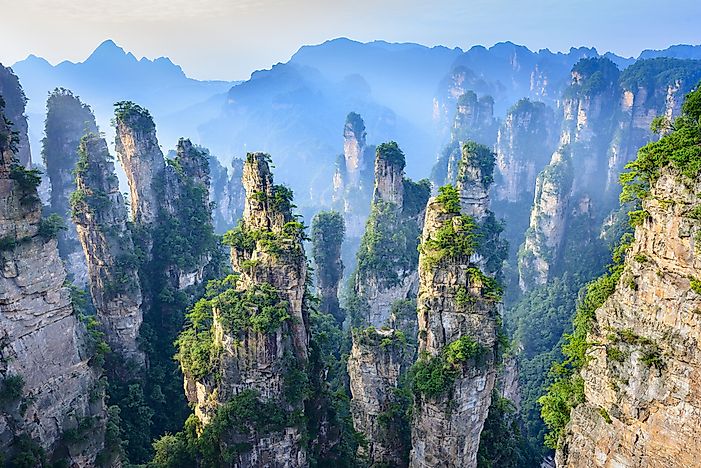 3. Patagonia (Argentina/Chile)
4. Salar de Uyuni (Bolivia)
5. Iguazu Falls (Argentina/Brazil)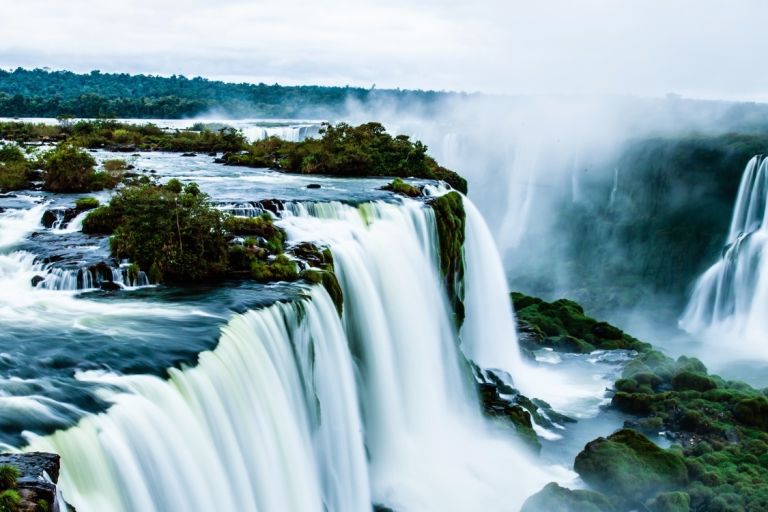 6. Banff National Park (Canada)
7. Gorges du Verdon (France)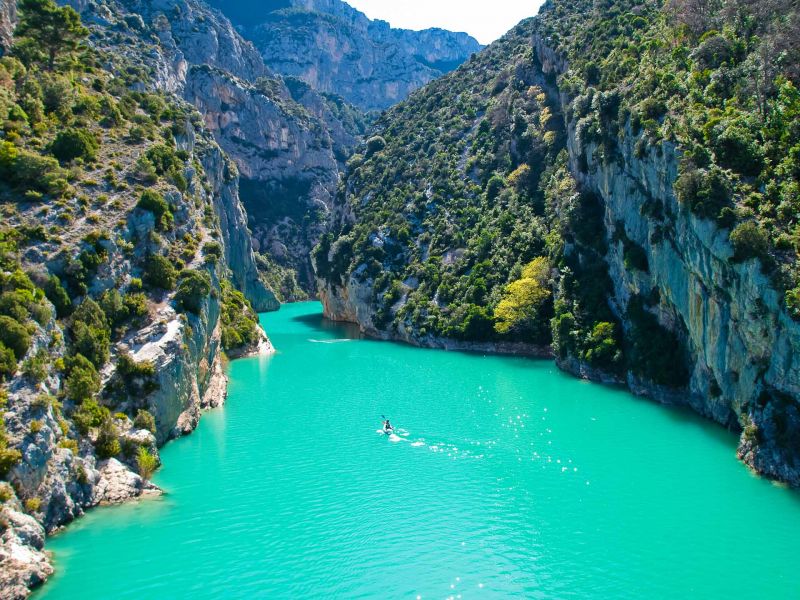 8. Lake Bled (Slovenia)
9. Gorbea Natural Park (Spain)
10. Lake District (England)
Where have you been on this list? Let me know!
— Rebecca