Salut, tout le monde!
Having lived in France for four years, I had visited a good handful of what are consider "les plus beaux villages de France." In other words, these are several dozen villages throughout the country which have been promoted by national tourism as having "rich, cultural heritage," as means of drawing visitors in to take in the beauty of them all.
Throughout my time in France, I've visited perhaps a dozen of them, from those in Alsace to Auvergne-Rhône-Alpes to Occitanie. However, a dozen doesn't cut it, as the current list of villages features more than 150 of them. Every time I scroll on social media (thanks, Instagram), I always come across some French village which I haven't been to and, every time, I fall in love a bit with the charm of it all. Makes me want to return to France sooner than I want, honestly. XD
That said, I've decided to provide a small list of "les plus beaux villages de France" that I hope to visit someday. I will say that I am biased, and that the overwhelming majority of them are from the Occitanie region (which is one of my favorites in France), but in any case, I hope to step foot in my second country in order to see them all. If you have any recommendations for other "plus beaux villages de France," please let me know!
5 Beautiful Villages I Want to Visit in France
1. Cordes-sur-Ciel (Occitanie)
2. Belcastel (Occitanie)
3. La Roche-Guyon (île-de-France)
4. Saint-Cirq-Lapopie (Occitanie)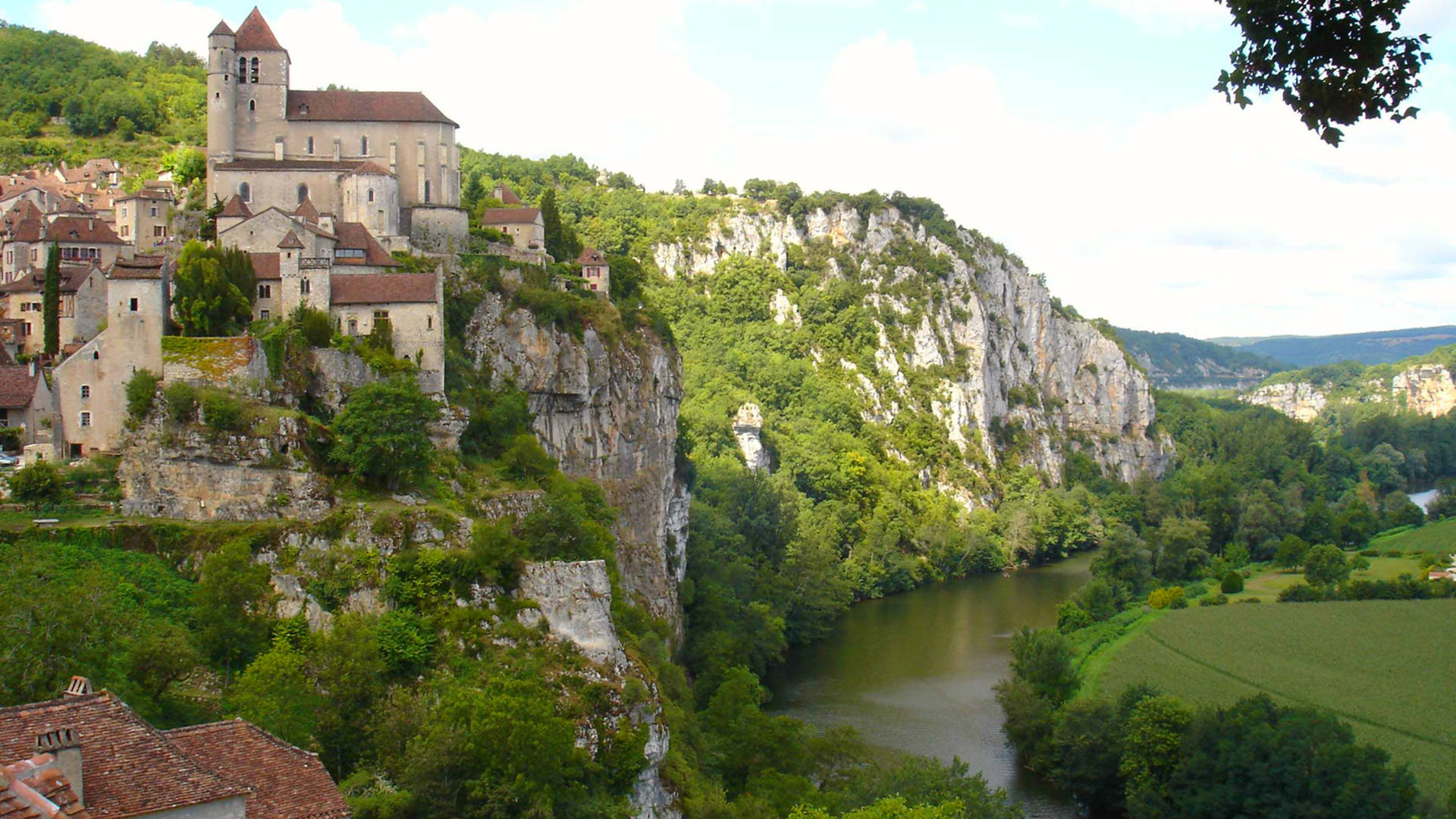 5. Lyons-la-Fôret (Normandy) What are some plus beaux villages de France you've visited? Let me know!
— Rebecca