Bonjour!
Given the winter blues, I've been feeling rather antsy lately. Since I can't go anywhere at the moment, I've decided to start a new series on this blog: "10 Places I Want To Visit In: [insert country]." This series will mainly focus on countries I've already been to, but to showcase places I've missed during my previous travels– and to inspire me to visit them on the next trip!
…and what better way to start it off than with France? After all, I lived in France for four years, yet I haven't seen everything I've wanted to see. There are so many cities and regions I've yet to check out, and I've compiled a list of places I'm dying to visit once I return. If anything of you have been to any of these places, let me know how they are! Without further ado, here's the list:
tl;dr I realize almost half of the places I want to visit are situated in the Occitanie region of France. Can't get enough of that place!
10 Places I Want To Visit In: FRANCE
1. Collioure (Occitanie)
2. Cordes-sur-Ciel (Occitanie)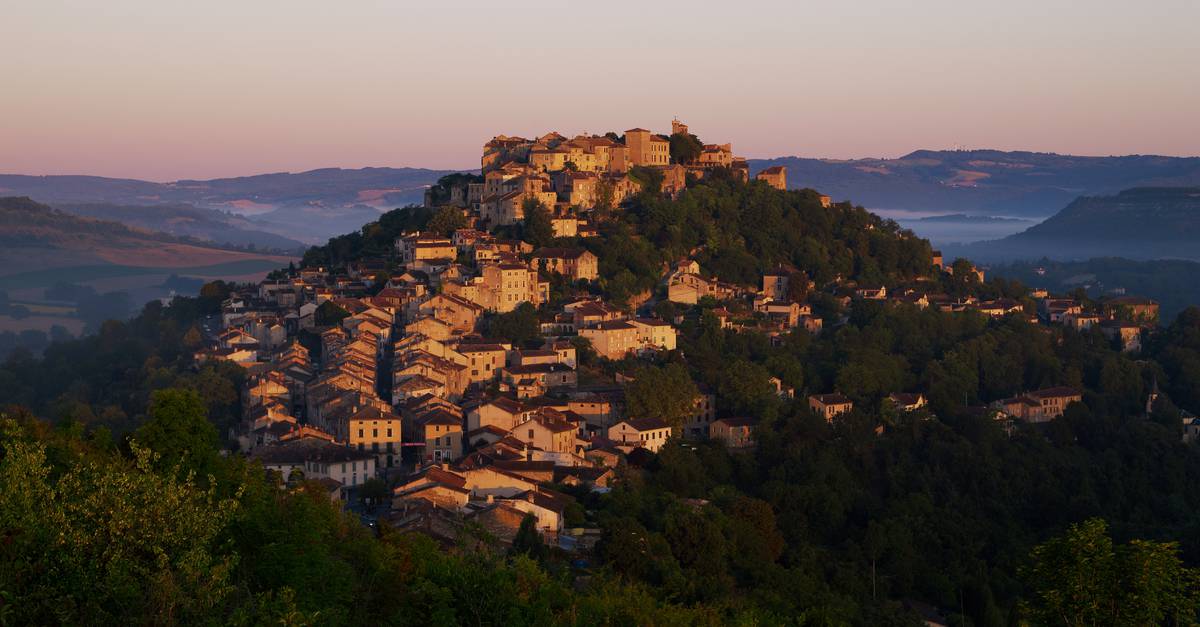 3. Béziers (Occitanie)
4. Sète (Occitanie)
5. Gorges du Verdon (Provence-Alpes-Côte d'Azur)
6. Lascaux Cave (Dordogne)
7. Château de la Roche (Auvergne-Rhône-Alpes)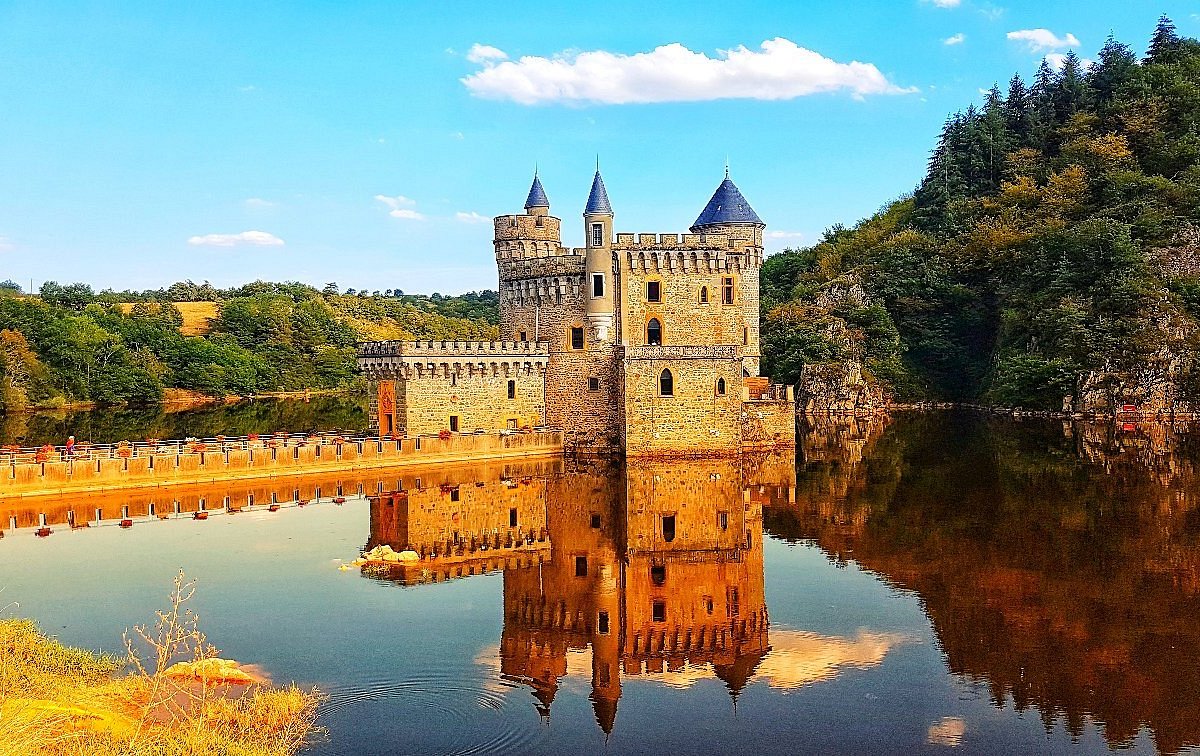 8. Château de Chantilly (Hauts-de-France)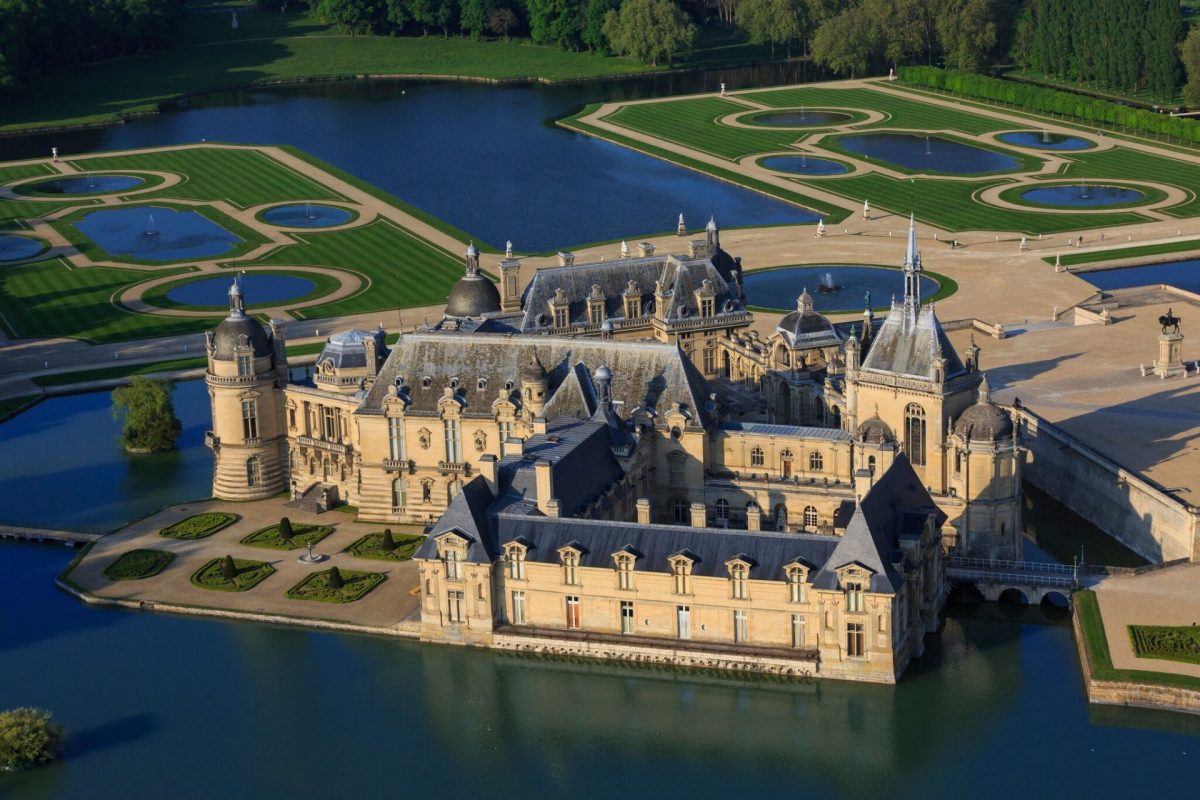 9. Baux-de-Provence (Provence-Alpes-Côte d'Azur)
10. Île de Ré (Nouvelle-Aquitaine)
Where do YOU want to go in France? Let me know! Bonne journée. 🙂
— Rebecca